Who are we?
Commercial Artists started producing artwork for advertising and promotion back in 1992. The world was a very different place 27 years ago. Tim Berners-Lee wouldn't invent the World Wide Web for another three years and mobile phones were the size of  building bricks with a battery life of over 40 minutes.
Commercial Artists have always believed that it was much easier to teach an artist how to use a computer, rather than the other way around. So although we still produce original hand drawn and painted artwork, much of our output comes from a computer these days.
Photography has always been a large part of our business. We have some very talented photographers who contribute massively to the creative output at Commercial Artists. We keep the company "lean and mean" so we can offer our clients the very best service at the most competitive prices.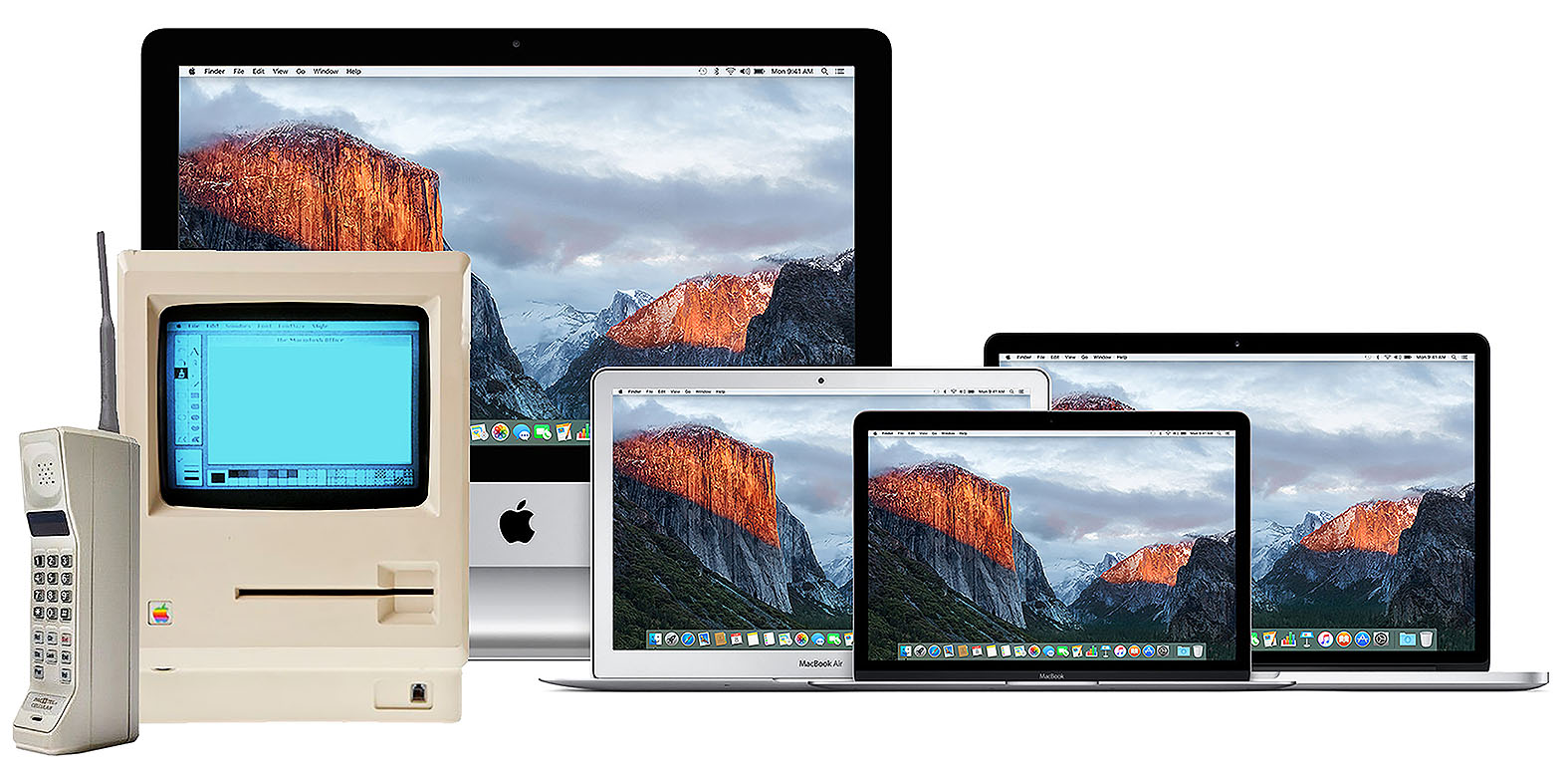 What can we do for you?
We work in many more sectors of the market these days with exciting new businesses springing up all the time, work areas are as diverse as renewable energy to cutting edge medical procedures. We support all our clients as though we were working within their business, producing high quality artwork at a reasonable price.
Lithograph printing for leaflets, folders booklets.

Large format printing for posters, banners, exhibition stands.

Photograph for events, product launches, web content.

Design for products, room layouts, buildings.

Signage for buildings, car graphics, offices and shop.

Specialist in schools and Colleges. Prospectuses, advertising and documentation.

Web design including, photography, copy righting and SEO.